Breathtaking View
Discover the island of Santorini with a panoramic view to the famous Volcano and the Caldera...
view gallery
Serenity Now Rediscover the forgotten rhythms of long, drawn-out days and easy, lingering evenings.
Apanemo hotel is located in Akrotiri area of Santorini. Its stunning location offers a unique view of the caldera, the volcano, but also amphitheatrically throughout the entire island of Santorini. Each room is tastefully decorated according to the traditional architecture of Santorini and has its own private balcony with spectacular views, ensuring a peaceful and comfortable stay.
The warm and friendly atmosphere ensures a hospitality that will remain unforgettable.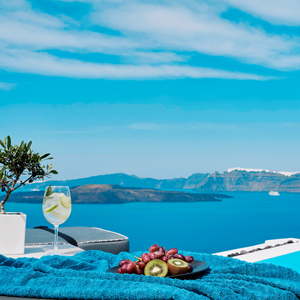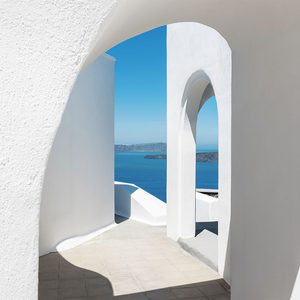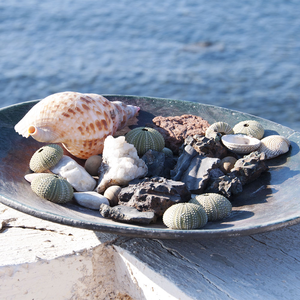 Awards Begin your day...
... with the most important meal of the day. Breakfast is all-too-often reduced to a grab-and-dash affair. Not here. We put breakfast back on the pedestal it deserves, lining up a feast of early morning dishes for our guests. Our extensive buffet selection includes fresh from the oven bread, homemade cakes, savory tarts, as well as perfectly ripe fruit, honey, and sweet jam. Sights & Experiences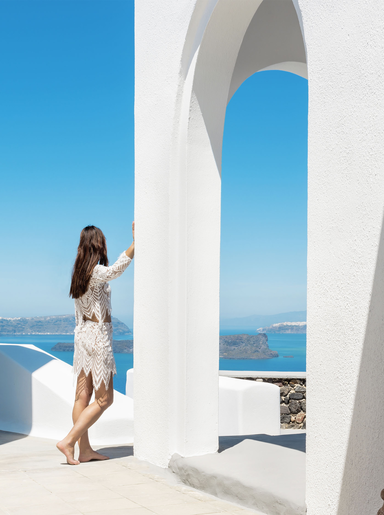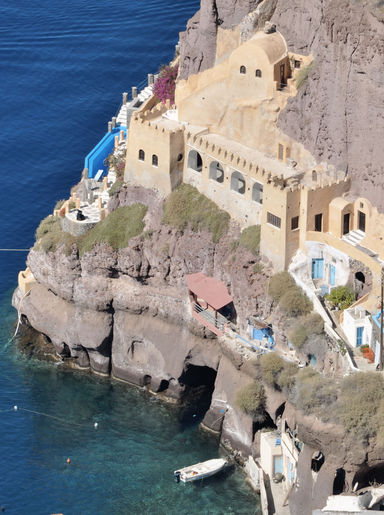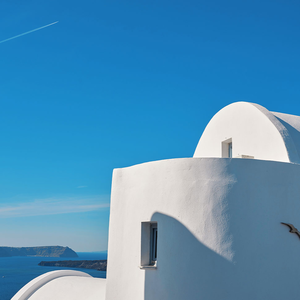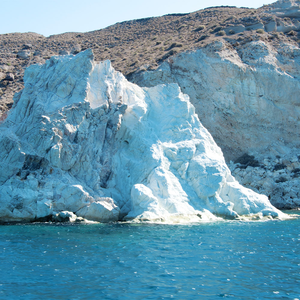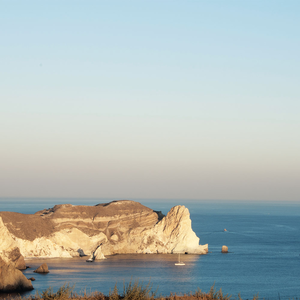 Incredible sunsets, pearly white buildings adorned with bougainvillea, blue-domed churches, and picturesque windmills make Santorini a sought-after destination. This Greek paradise attracts newlyweds and couples from around the globe eager to witness its famed sunsets of Oia, swim in hot springs, savor its cuisine, and indulge in luxurious resorts.
Santorini is a wonderful island that, although small, has incredible places to explore. The distances are small so you can discover even the longest beaches, sights, archaeological sites and traditional architecture villages in just a few days.
Time almost comes to a stop in Santorini. Make the best of it!
Dining
Not only does the surrounding landscape yield much of the produce that makes its way to the kitchen, but it also provides sea, sky, and coastal views visible from its top-floor terrace. Large windows in the indoor dining space ensure that all guests, whether eating al fresco or not, can also enjoy the breathtaking coastal scenery.Multi-course tasting menus serve as a platform for the kitchen team to showcase their culinary vision with vegetarian tasting menu options available for non-meat eaters.